26 September 2022
Rodd & Gunn to launch experiential store in the heart of Melbourne
Kiwi fashion retailer Rodd & Gunn is set to open a new additional global experiential store, The Lodge Bar & Dining, at 299 Bourke Street, Melbourne. The store, which is located near the Little Collins entrance, spans 756sqm and offers a dining experience alongside its retail space.
"Melding fashion, food and wine, Rodd & Gunn and The Lodge Bar & Dining, Little Collins Street will treat customers to a truly memorable experience," said Mike Beagley, CEO of Rodd & Gunn.
"Upon entering the heritage-listed building, guests will be given the opportunity to browse the latest fashion collections and indulge in an array of delectable dishes, with a full dining offering available venue-wide."
Rodd & Gunn reports the store can accommodate up to 200 customers and has one of Melbourne's most elegant dining rooms, as well as a wine terrace and salon bar.
The building, housing the former David Jones menswear store, was acquired by Newmark Capital in 2020, and is now being redeveloped to accommodate prestige retail stores and premium office space.
The new store will also be inspired by Rodd & Gunn's Brisbane location, which debuted in April.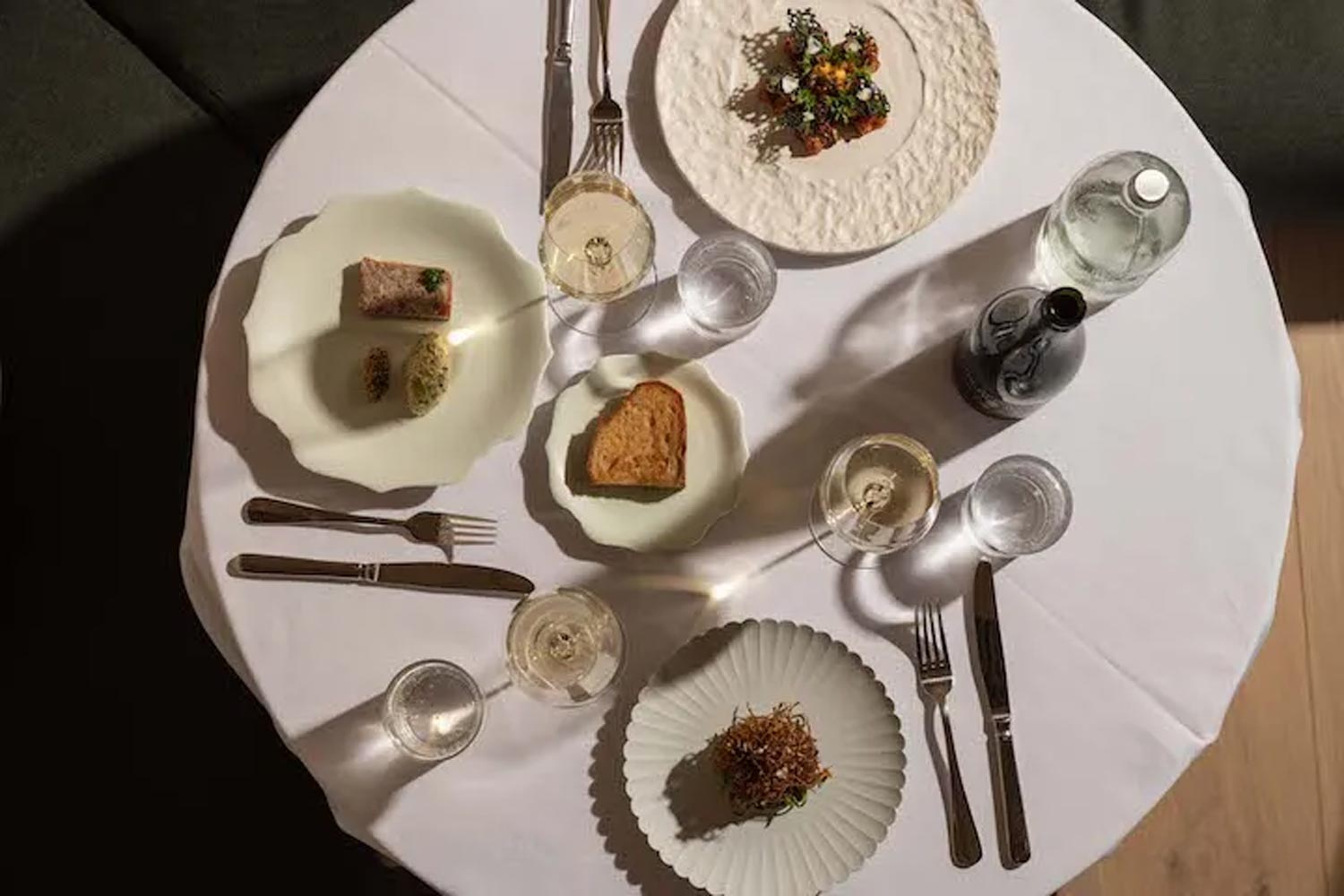 Article taken from 'Inside Retail'.
https://insideretail.com.au/stores/rodd-gunn-to-launch-experiential-store-in-the-heart-of-melbourne-202209